ECOffee Consumers: Creating Conscious Coffee Consumers with Sustainable Habits for Enhancing the Sustainable Coffee Industry
Erasmus+ KA2
2022-1-HU01-KA220-ADU-000085720

Partnerek és kapcsolattartók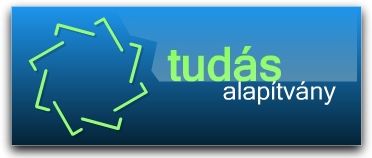 A Tudás Alapítvány (Foundation of Knowledge) 1994-ben alakult. Célja:
fiatal művészek és művészeti tárlatok,

oktatók és kutatók,

könyv- és lapkiadás segítése,

kiadványok megjelentetése,

tudományos és művészeti konferenciák szervezése,

az európai népek kulturális kapcsolatainak ápolása,

a magyar kultúra külföldi megjelenítése, patronálása,

tehetséges diákok tanulmányainak támogatása.
A felsorolt általános célkitűzéseken belül külön hangsúlyt fektet az alábbiakra:
a gazdasági és agrárterületen dolgozó oktatók és kutatók, a gazdasági és agrárképzésben részt vevő főiskolai, egyetemi hallgatók, az agráriumban érintett gazdálkodók versenypozíciójának javítása: korszerű, versenyképes ökonómiai, mezőgazdasági, környezetvédelmi, vidékfejlesztési stb. ismeretek átadásán keresztül;

természeti és a kulturális értékek megőrzése,

kulturális értékek gyarapítása új művészeti alkotások (szobrok, képek, könyvek, színházi bemutatók, irodalmi, zenei stb. művek) létrehozásának támogatásával;

történelmi hagyományok ápolása,

a népi kultúra feltárásának, megőrzésének és elsajátításának előmozdítása;

egészséges életmódra és életszemléletre nevelés.
STRATEGIC OMNIA RESEARCH AND TECHNOLOGY DEVELEOPMENT LTD.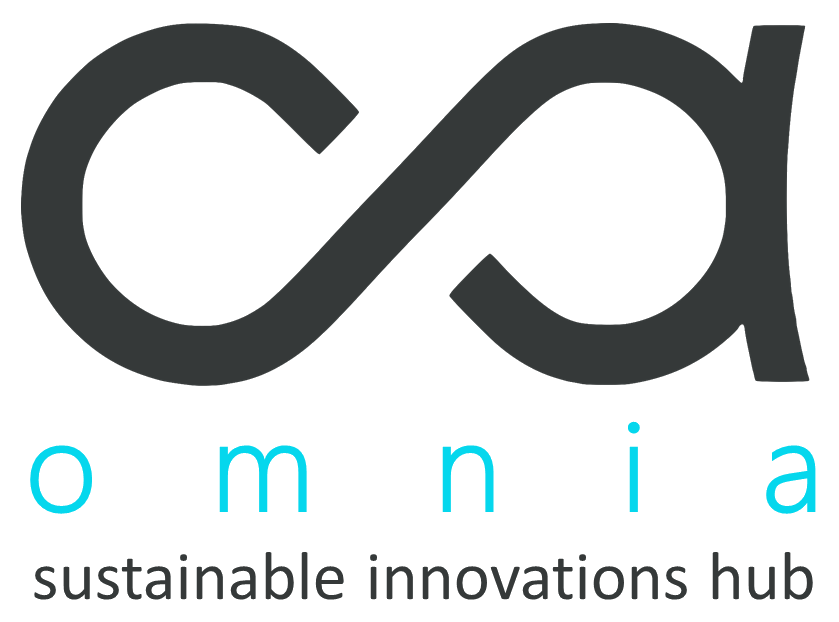 OMNIA – sustainable research and innovations, works with an established global network of partners to build the sustainable world of tomorrow. From its offices in Cyprus, Omnia's multidisciplinary team provides and develops sustainable solutions and strategies through a range of services including consulting, research and cross-sector collaborations. OMNIA developed a vast global network with the necessary resources for the projects' development and dissemination working together with many local and international organisations from entrepreneurial and IT business development fields.
The organisation offers a wide range of specialized services in the public and private organizations in the following sustainable development fields at local, European and International Level.
Sustainable Development
Smart Agriculture
Environmental Engineering
Circular Economy
Innovative Learning
Smart/Green Cities
Sustainable Transport
Gender Equality
Business/Start-up Development
Geospatial / GIS
CSR
In addition, Omnia utilizes its expertise to turn innovative ideas into qualitative projects for National and International programs, such as Horizon2020, Interreg, Erasmus+, LIFE+ among others. The team has more than 50 years of combined experience regarding projects' coordination and implementation. OMNIA's services are directly related to the following 11 SDGs while indirectly promoting the enhancement of the rest.
Mission
To develop as a recognized organization in the field of sustainable development by enhancing the international network and developing collaborations regarding Educational, Research Private schemes of the European Union and abroad
Vision
Provide smart strategic solutions and enhancing partnerships for a more inclusive and sustainable future
Objectives
Conduct high-level research in various fields and provide custom made solutions
Encourage entrepreneurship, leadership, and societal change through
Enhance sustainable development in accordance with the Sustainable Development Goals (SDGs)
Create education and training programs for a variety of partners and
Develop smart innovative approaches in the sectors of tourism, agriculture and circular economy
EUROPEAN INSTUTUTE FOR LOCAL DEVELEOPMENT

European Institute for Local Development (EILD) was founded in 2009 as an independent non- governmental organization whose members are European citizens and organizations interested in supporting regional development activities. The General Committee is formed by local development stakeholders and specialists from various sectors of the civil society and European Member States: academics, NGOs, development agents, association managers, civil servants and social economy companies, as well as European organizations for local development.
EILD's mission is to consistently provide innovative high-quality services that improve the economy of regions and the quality of life in urban and rural areas by supporting and promoting experience sharing between its members and partners for sustaining international cooperation, skillful networking and further progress and growth. Our organization's goals and network come in support of fulfilling our mission.
EILD coordinates activities across Greece through our secretariat based in Greece and through our European consultants. Our staff members are experienced in implementing local development actions in remote, marginalized and difficult accessed areas. We participate and lead global actions and initiatives that contribute to regional development across the globe. We contribute to the integration of the whole areas in a more balanced way through economic, social, and environmentally beneficial initiatives in order to extensively increase the population's quality of life.
EILD has 7 full-time staff members, 4 part-time staff number and 20 volunteers.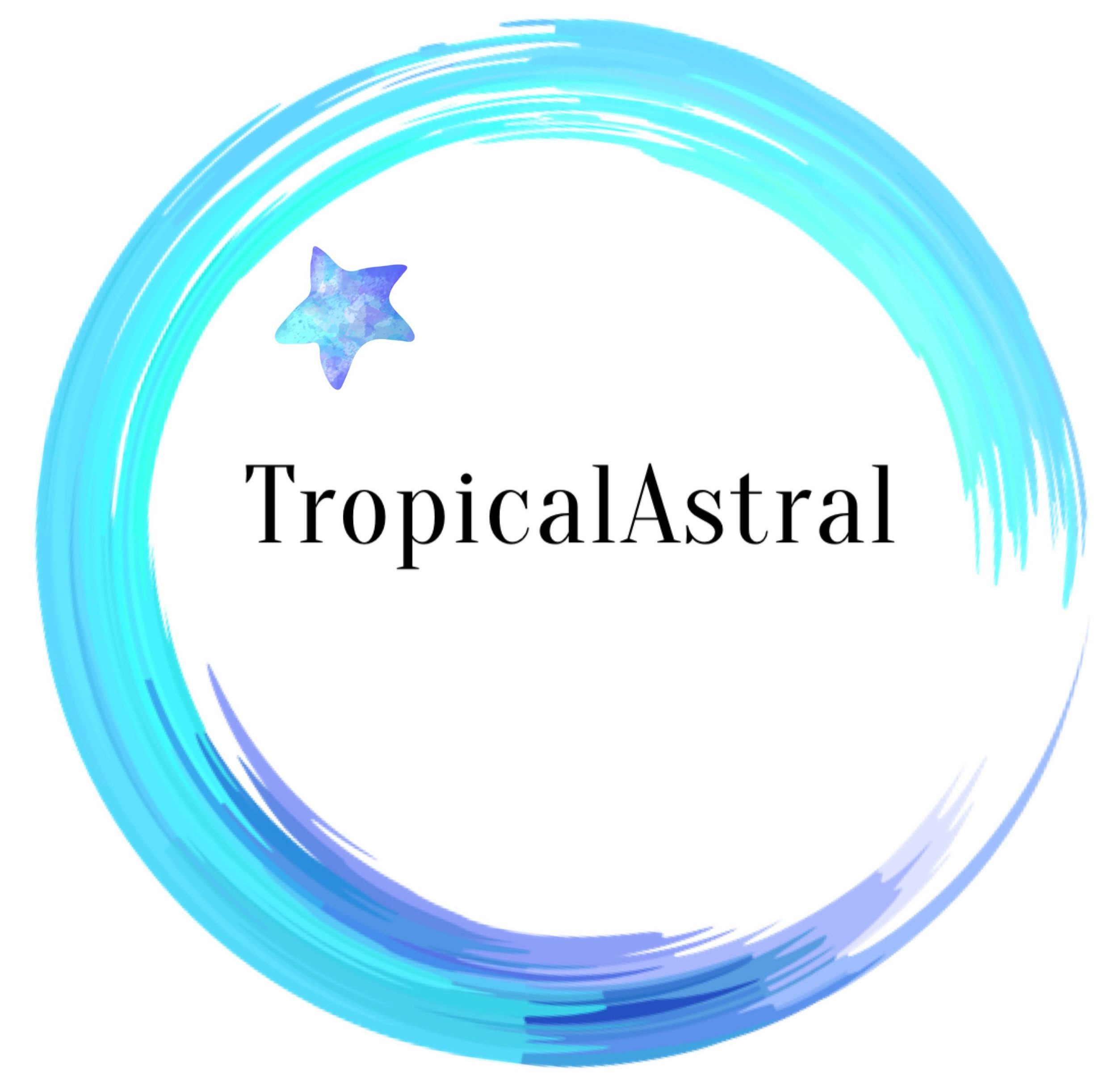 TropicalAstral Lda is a private adult education provider and translation company, focused mainly on corporate clients in the Algarve area providing private executive business language lessons.
TropicalAstral also offers a wide range of services aimed at enhancing business growth and/or market (re)positioning. TropicalAstral can provide website and mobile application design (iOS and Android), as well as create and manage social media platforms, providing clients with integrated social media strategies.
TropicalAstral has significant in-house experience in educational resource, website creation and mobile application development and content building. The owner and key employee of TropicalAstral has also created the teachers' tool website "The Language Menu", which has a member base of around 35,000 teachers worldwide. This technical and creative expertise is also a key contribution that TropicalAstral can bring to a project.
The staff at TropicalAstral has extensive experience leading dissemination/valorisation and working with social media for EU project dissemination. Their staff have been involved in over 50 EU projects, including Erasmus+, TOI, Justice,
Grundtvig and Mobility projects since 2008, both as partner and coordinator They have worked on several projects involving integration and language learning for immigrants.
While TropicalAstral is a newly incorporated company, the staff previously been involved in EU projects in the past through different companies. There are six paid staff in TropicalAstral, who all travel for the meetings and work on the work packages.

Maastricht University – UNU-MERIT is an institute that functions as a unique research centre and graduate school for more than 80 PhD fellows and 130 Master students. It is also a UN think tank addressing a broad range of policy questions on science, innovation and democratic governance. UNU-MERIT focuses on the particular role of science, technology and innovation, in the broadest sense, in bringing about development and the improvement of social welfare at the national and international level. It addresses how individuals, private and public organizations, institutions, and countries at all stages of development, can make better use of knowledge to create and enhance growth and development opportunities.
Located in the centre of Europe, UNU-MERIT explores how a diverse range of countries – developing nations, emerging and transition economies, as well as industrialized economies in Europe – some of which have been lagging behind while others have forged ahead – can catch up in the global, unequal playing field of the 21st century, without increasing inequality and social exclusion. The Centre's research and policy work brings to the forefront the particular role of the state, of the structure and governance of national institutions, their characteristics, and their effectiveness, to inform emerging economies on how they can catch up and compete at the technological frontier.
Within this broad global context, UNU- MERIT's research mission is to provide more insights into the social, political and economic international and local context within which innovation and technological change is created, adapted, selected, diffused, and improved upon. The Institute's research and training programmes address a broad range of relevant policy questions dealing with the national and International governance of innovation and intellectual property protection, and the creation and diffusion of knowledge. The institute attributes an important role to direct engagement with stakeholders, policy makers, practitioners and social entrepreneurs and draws on diverse methods such as survey analysis, case-based analysis, quantitative-qualitative comparative analysis, discourse analysis, and actor-centred institutional analysis. Innovation systems and processes are analysed at multi-levels (e.g. actor, technology, sectoral, national or regional systems), cross-sectionally and/or longitudinally.
With a research staff of app. 50 persons, including 16 professors, plus 80 PhD researchers, UNU-MERIT is a leading research institute on innovation and technology. In May 2018 it was ranked worldwide at the third place of the REPEC ranking of institutions in the field of Innovation and number five in the field of Knowledge Management & Knowledge Economy.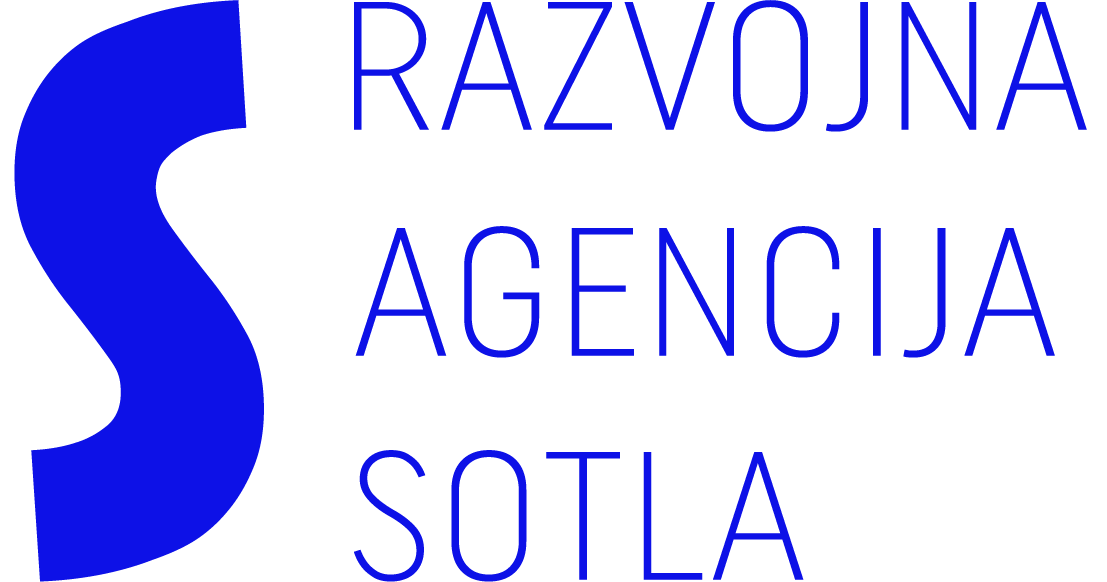 Development agency is an institution which performs public services for a number of municipalities in the South-Eastern part of Slovenia (by the Croatian border). With professional knowledge we support local initiatives, ideas, take care of heritage and regional development.
In the project office we care for the development and successful realization of projects. The project team has many years of experience in project work and with European funds. We support projects on a regional, cross-border and international level with a network of partners in the region as well as throughout Europe.
Main work areas for Development Agency Sotla: rural development, development of small and medium enterprises, tourism development, working with youth, preservation of natural and cultural heritage, preservation of the environment and human resources. Part of our work is also performing economic activities on the market – creating DIIPs (identification document of project investment), tender application consulting etc. We have experience as a lead partner and as a partner in domestic and international projects (LEADER, Interreg V-A Slovenia-Croatia, Erasmus+, EU for citizens etc.).
The projects vary from tourism, ecology and communal projects to rural development and the establishment of partnerships with numerous Slovene and international public or private organizations. We provide recognizable and quality projects in our region and the necessary information for their efficient implementation in our everyday life.