Intercultural Education for Peace and Conflict Resolution (PEACEbag)
Youth in Action
3.1.2/R5/2010/1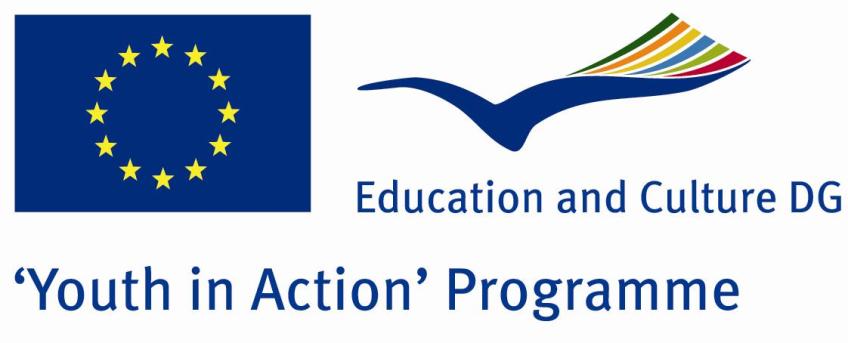 Training for youth workers The youth movements and organizations around the world face an ever-increasing complexity and diversity issues, particularly on issues for peace. In theory we all accept that:
"The goal of Education for Peace is to provide people with those skills in order to prevent a small misunderstanding can develop into conflict, then a crisis or even war. To achieve this objective should start with the person. Because Peace start from the person first."
The various initiatives and activities of youth organizations, it is necessary to consolidate and synchronize to the aim of addressing various cross-cultural (socio-cultural) issues especially in the EuroMediterranean region. The aim of the seminar are the youth workers as they are by those who work with individual people, especialy youths.
Participants: 33 persons – 28 NGOs – from 21 countries
Venue: Glyfada (Greece)
Date: 22-28th March, 2011

Hungarian partner: Foundation of Knowledge