ECOffee Consumers: Creating Conscious Coffee Consumers with Sustainable Habits for Enhancing the Sustainable Coffee Industry
Erasmus+ KA2
2022-1-HU01-KA220-ADU-000085720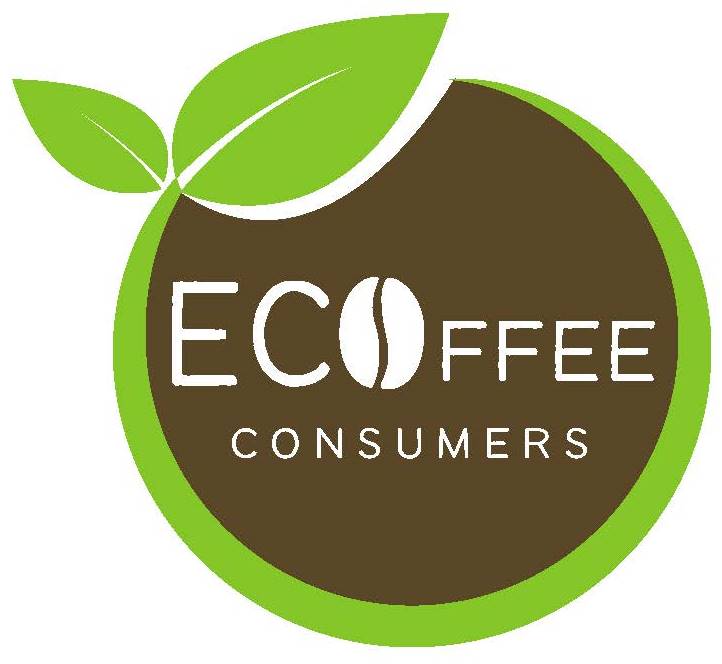 In our days, incredible political and social weight concentrates on the decrease of contamination emerging from industrial and agricultural activities and also from other human activities that produce large quantities of waste. Food waste is an increasing waste stream that needs to be managed with great concern and is attracting increasing attention due to its environmental, social and economic impacts.
Such wastes are the Spent Coffee Grounds (SCG), a rising risk in a magnitude of million of tons annually, inevitably derive from the rapid increase of coffee consumption worldwide, and the lack of a solid waste management mechanism.
Objectives:
Training of coffee consumers towards sustainable habits and provide incentives to follow such profile. We will ensure the contribution of the project in upskilling pathways to the wider public individuals to have the capacity in following the basic circular economy principles in the coffee industry by choosing shops which manage sustainably their coffee waste.
Enhance cafeteria owners and adult educators' portfolio with a unique guide on how to train coffee consumers to obtain a sustainable consumption profile. We will develop an e-Guidebook so as to motivate and inspire the Ho.Re.Ca. owners (coffee producers) regarding the circular economy while working with them by developing an smartphone application to invite consumers to use the coffee shops participating in the network.
Offer an easy and accessible educational material and methods in the form of OER and ready to use material for cafeteria owners, coffee shop employees and adult trainers. We will develop their knowledge skills and attributes related to the concept of circularity of coffee waste. A guide for trainers will accompany the video tutorials and be available on the project's website. The video will be based on the needs of coffee consumers so as to improve essential skills, i.e. promotion of sustainable practices and green skills. All material will be free of access and ensure flexible learning of high quality based on the EQF standards.
The WPs and activities to be carried out during the project are closely linked to the project's objectives and will produce the results as described below:
ECOffee Consumers website which incorporates:
A Needs Analysis Report that identifies specific learning objectives of coffee consumers, cafeteria owners, employees and educators, available educational tools related to promoting sustainable coffee consumption habits & records best practices of promotion and incentives for sustainable coffee consumption strategies.
ECOffee Sustainable Cafeteria Cluster a database of sustainable cafeterias in all project partner countries.
Video Tutorials support the learning process of coffee consumers as more easy and learners-friendly approach.
A smartphone application, the virtual space for the collection of points and redeem with discounts or vouchers along with video tutorials videos for sustainable and eco-friendly coffee consumption habits.
84 trained individuals during the transnational & national learning activity for learners related sustainable coffee consumption
Six multiplier events to promote the project, its results and outcomes among all interested
According to an initial calculation, over 600 people will be involved in project activities (adult educators,coffee consumers, cafeteria owners & employees, training centres, public entities, )
Duration of the project: 24 months (1st November, 2022 – 31st October, 2024)