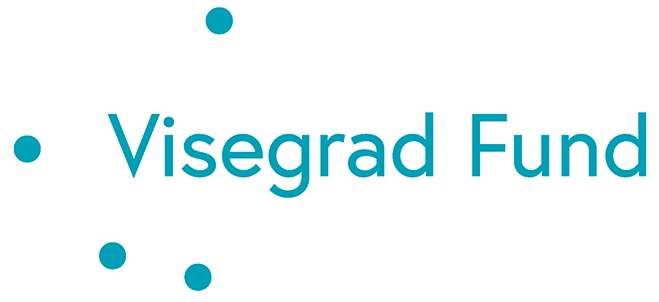 n the project there will be four music performances by the four groups from Visegrad countries – one concert per month. The repertoire will refer to the music traditions of the partner countries and contemporary achievements. Before each performance there will be a video presentation and photos exhibition of each country as well as the national promotional stands will be organised offering national cuisine samples, free leaflets and brochures.
Detailed project description
The project focuses on the cultural development and promotion of the high-quality cultural products from the four Visegrad countries. It consists of four concerts/performances in Nysa, Poland by the four Visegrad countries music groups. The repertoire will refer to the music traditions or contemporary achievements of the partner countries so that it will create a cultural portrait of each Visegrad country. The groups will perform different kinds of music so as make the project more versatile and appealing to all age groups. Each partner will choose a group of performers best presenting his own tastes and music traditions, from the classical music to folklore.
Before each concert there will be promotional stands organised with free leaflets, brochures, national cuisine samples, etc. brought by the partners to Nysa. The video presentation will be held on the screen of the House of Culture stage, before each concert, in order to present the history and culture of each country. The audience will consist of the Polish and Czech audience (taken by free buses from Mikulovice, Zlate Hory and Jesenik, the Czech Republic).
Planned dates and concerts
Venue: Nysa, Poland