Smart Agriculture Smart Farmer (SASFA)
Erasmus+ KA2
2022-1-TR01-KA210-ADU-000082770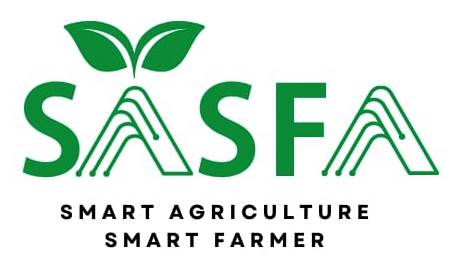 The aim of our project proposal is to contribute to the extension of smart farming practices and thus to environmental sustainability, in cooperation with EU partners.
The most concrete objectives that we want to achieve with the "Smart Agriculture Smart Farmer" project are:
To ensure that our EU partners and local partner TABİT, who are involved in the project, see the activities in different regions related to smart agricultural practices and increase their experience.
To lay the groundwork for future cooperation partnerships.
To compile smart farming practices in the cities of the project partners and share these good practices with the farmers.
The Farmers with whom our District Directorate interacts and provides training in the agricultural field, experience restrictions due to their low education level, living in the rural area and low income.
Our staff aims to create awareness in the adult audience, thanks to the exchange of information in the field of good practice with our partners. We believe that it will be a great advantage to act together with the Efeler Chamber of Agriculture, which is the most competent non-governmental organization related to our project subject in our district, while we are on this road.
In the activities to be carried out, our personnel will increase their knowledge by seeing smart agriculture practices on site, they will increase their knowledge and develop their competencies in the subjects they will trainings.
After the mobility activities are carried out within the scope of the project, ideas will be exchanged about the content of the training we will prepare. Thus, the content of the training we will give to our farmers will be enriched.
Thanks to smart agriculture applications, the digital agenda is caught and more efficiency is obtained from the unit area. By reducing the inputs used in agricultural production, fewer seeds, less fertilizer, less water, and fuel are used. In order to benefit from these advantages, the development of consciousness in this direction is an indispensable condition.
Duration of the project: 18 months (1st December, 2022 – 31st May, 2024)