Visegrad National Music Portraits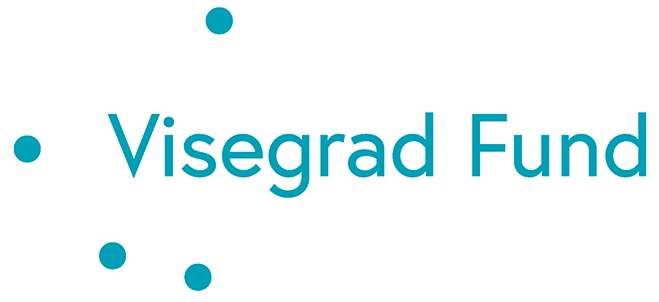 The project' main objective is to create musical portraits of the four Visegrad nations in order to promote national cultures and musical heritage as well as to involve professional and amatour artists into high-level cultural events.
The project consists of a set of concerts in Nysa, Poland (four concerts altogether) by individual artists and musical groups who will perform with a repertoire of the Slovakian, Polish, Hungarian and Czech national music (mostly classics or regional composers).
Detailed project description
Each nation can boast great musicians, whose works are famous all over the world.
Musicians (individual artists as well as groups – symphonic orchestras, chamber orchestras) from the four Visegrad countries will participate in a set of concerts and present their national composers creating unique musical portraits of the four neighbouring nations.
There will be workshops organized before each concert so that amateur artists from the four countries (mostly students of the music school as the participation in the festival will require very good command of the musical instrument) will be able to learn from the professionals and the latter ones will share their experiences and make their national music closer to the wider group of young artists.
Planned dates of the concerts::
Venue: Nysa, Poland


Programme of the festival
Concert of Péczely Attila Beginner's Art Institute
Venue: Nyski Dom Kultury
Date: 12th March, 2011 – 17:00
1.
2.
3.
4.
5.
6.
7.
8.
9.
10.
11.
12.
Rezső Kókai: Recruiter Rhapsody onto a Violin and a Piano
Ferenc Liszt: Un Sospiro
Béla Bartók: Three Folk Songs from Csík County
Ferenc Erkel: Palotás
Zoltán Kodály: Songs from the Háry János (Hungarian folk opera)
Jenő Takács: Toccata Op. 54.
Béla Bartók: Rhapsody onto a Violin and a Piano
Pause
Frigyes Hidas: Duo onto Two Trombones
Béla Bartók: Allegro Barbaro
László Zempléni: Rhapsody onto a Horn and a Piano
Ferenc Liszt: Dante Sonata
Károly Thern: Hungarian March (for 6 hands)
Melinda Soós-Kirnyák, violin – Mariann Bereczki Tóth, piano
Kata Boleman, piano
Mónika Csonka, oboe – Erzsébet Tövisfalvi Tunyogi, piano
Dóra Fintor, piano
Edit Szécsi D., song – Annamária Borsos,.piano
Anita Szabó, piano
Júlia Higi, violin – Dóra Fintor, piano
Endre Héjja, trombone – Sándor Martonosi, trombone
Magdolna Horváth, piano
András Korsós, horn – Dóra Fintor, piano
Ákos Varga, piano
Annamária Borsos, piano – Mariann Bereczki Tóth, piano – Erzsébet Tövisfalvi Tunyogi, piano